Tulum, Mexico, is a rapidly growing destination that seamlessly blends the natural beauty of the Riviera Maya with world-class luxury properties. Luxury villas in Tulum represent the ultimate choice for those seeking a dream life in paradise. In this blog, we invite you to discover the reasons why these villas are the perfect choice for those looking for an unparalleled experience in Tulum.
An Oasis of Luxury
Luxury villas in Tulum are more than just a property; they are an oasis of luxury amidst the lush tropical jungle and crystal-clear waters of the Mexican Caribbean. Imagine waking up every morning to panoramic views of either the jungle or the beach, depending on your preference. These villas are designed to provide an unparalleled living experience, with meticulous attention to detail and world-class amenities.
Cutting-Edge Design
Each luxury villa in Tulum is characterized by cutting-edge design that combines elements of Mayan culture with modern luxury. Spacious interiors, elegant aesthetics, private pools, and terraces that seamlessly blend with nature are just some of the features you'll find. Renowned architects and designers have worked on these properties to create spaces that inspire and captivate.
Smart Investment
nvesting in a luxury villa in Tulum not only provides you with a retreat but also offers a smart investment opportunity. Tulum is one of the fastest-growing destinations in Mexico, and the luxury real estate market continues to attract buyers from around the world. Steady demand and property value appreciation make these properties an attractive option for investors.
At Zepto Realty, we are experts in the luxury real estate market in Tulum. If you're interested in acquiring a luxury villa in this Caribbean paradise, we're here to assist you. Our team of highly trained real estate agents will guide you through the entire process, from property selection to closing the deal.
Experience the luxury, natural beauty, and exclusivity that only Tulum can offer. Contact us today and discover your luxury villa in Tulum!
Do you want to invest in Tulum? Get to know our properties
Starting at

MX$5,112,427
MX$8,609,862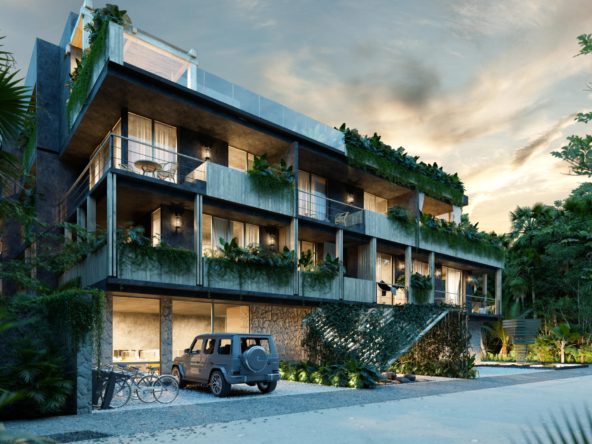 Starting at

MX$5,112,427
MX$8,609,862
La Veleta
Bed:

1

Bath:

1

53.22

m²

Condo
Details
23 hours ago
Featured
Starting at

MX$7,928,785
MX$32,217,676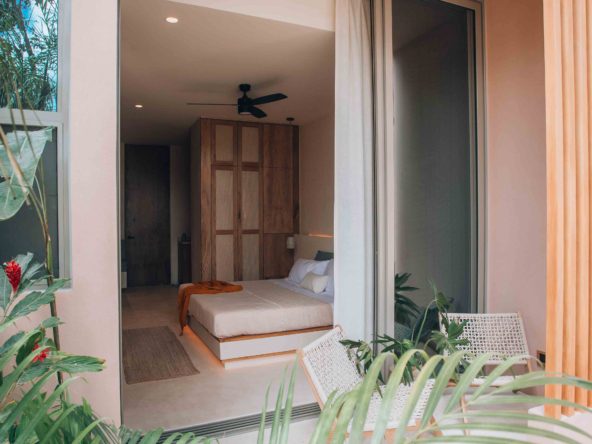 Starting at

MX$7,928,785
MX$32,217,676
Aldea Zama
Details
1 month ago
Starting at

MX$2,898,715
MX$7,569,756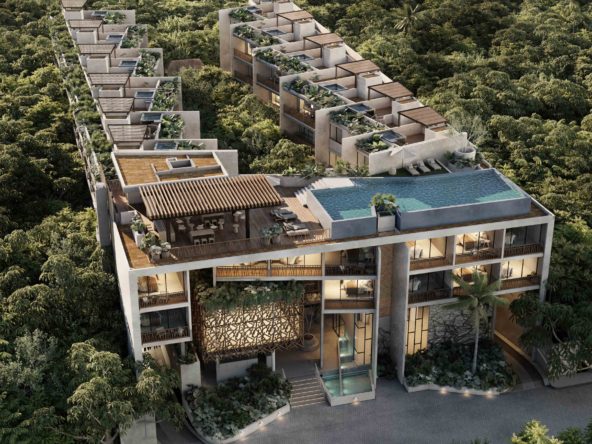 Starting at

MX$2,898,715
MX$7,569,756
Tulum District
Details
1 month ago
Starting at

MX$8,820,000
MX$3,220,000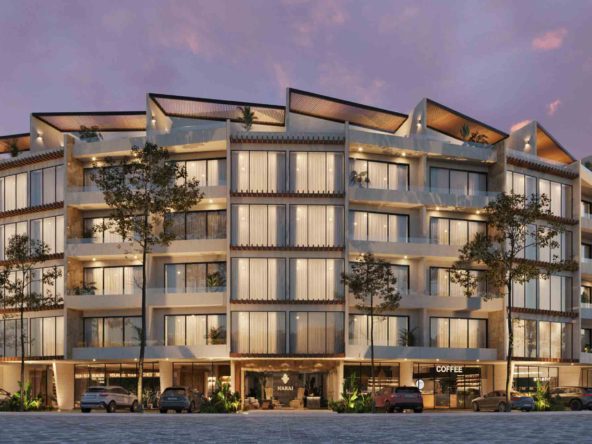 Starting at

MX$8,820,000
MX$3,220,000
Aldea Zama
Beds:

3

Baths:

2

144

m²

Condo
Details
1 month ago
Featured
Starting at

MX$3,641,000
MX$6,980,000
Starting at

MX$3,641,000
MX$6,980,000
La Veleta
Bed:

1

Bath:

1

53.54

m²

Condo
Details
1 month ago
Featured
Starting at

MX$5,836,440
MX$6,914,800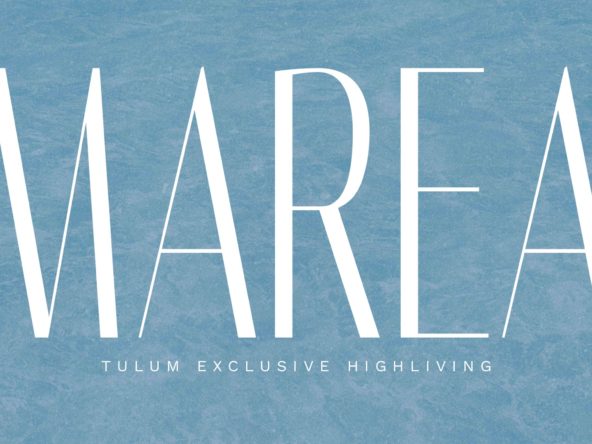 Starting at

MX$5,836,440
MX$6,914,800
Consciente
Details
1 month ago
Featured
Starting at

MX$40,346,483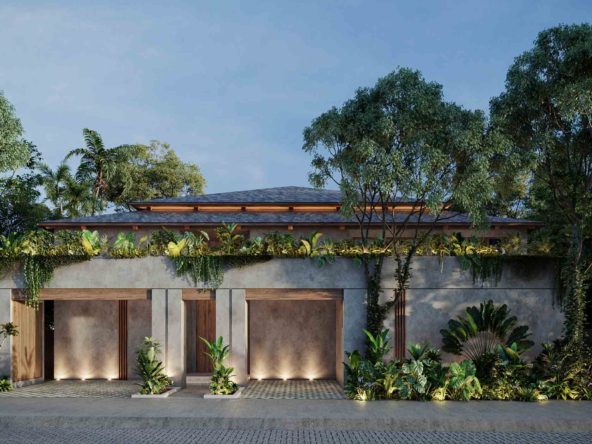 Starting at

MX$40,346,483
Selvazama
Details
1 month ago
Starting at

MX$2,681,205
MX$13,455,161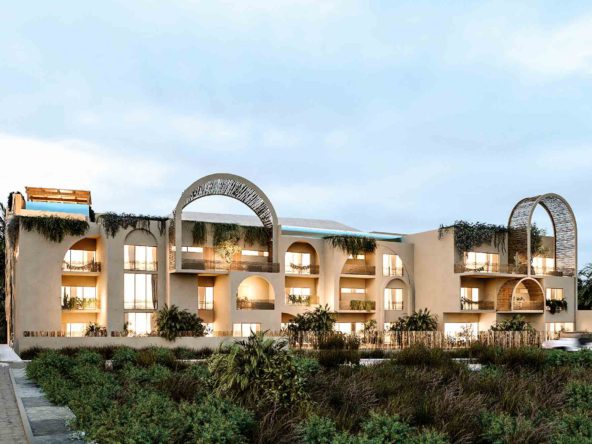 Starting at

MX$2,681,205
MX$13,455,161
Region 8
Bed:

1

Bath:

1

35.96

m²

Condo
Details
1 month ago