Tulum is a first-class tourist destination located in the Riviera Maya, Mexico. It is known for its beautiful beaches, its rich Mayan culture and its vibrant gastronomic scene. In recent years, Tulum has become a popular destination for luxury real estate investment.
If you are thinking of buying a luxury villa in Tulum, here are five reasons to do so:
1. Return on investment
The Tulum real estate market has experienced steady growth in recent years. This has led to an increase in property prices, which makes them an attractive investment. According to a report by Knight Frank, the average price of a luxury villa in Tulum increased by 15% in 2022.
2. Privileged location
Tulum is located in a privileged location in the Riviera Maya. It is surrounded by white sand beaches, crystal clear waters and a lush rainforest. The city is also close to other popular tourist destinations, such as Chichen Itza and Cancun.
3. Quality of life
Tulum offers a high level of quality of life. The city has a modern infrastructure, a first-class health system and a wide range of services and amenities. Tulum is also a safe and quiet place to live.
4. Luxury amenities
Luxury villas in Tulum have a wide range of amenities, such as private pools, gardens, gyms and spas. Some villas also offer concierge and car rental services.
4. Cultural value
Tulum is a destination with a rich history and culture. The city is located near the Mayan ruins of Tulum, which are a UNESCO World Heritage Site. Tulum also offers a variety of cultural activities, such as yoga classes, cooking workshops and guided tours of the Mayan ruins.
If you are looking for a luxury real estate investment that offers a high return on investment, a privileged location, a superior quality of life, luxury amenities and cultural value, then Tulum is an excellent option.
At Zepto Realty, we are experts in the luxury real estate market in Tulum. If you're interested in acquiring a luxury villa in this Caribbean paradise, we're here to assist you. Our team of highly trained real estate agents will guide you through the entire process, from property selection to closing the deal.
Experience the luxury, natural beauty, and exclusivity that only Tulum can offer. Contact us today and discover your luxury villa in Tulum!
Do you want to invest in Tulum? Get to know our properties
Starting at

MX$5,112,427
MX$8,609,862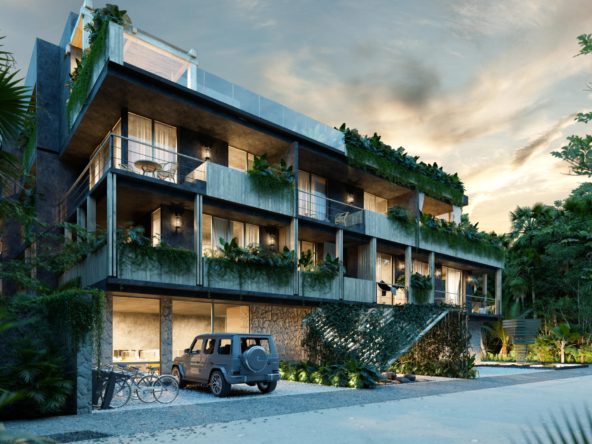 Starting at

MX$5,112,427
MX$8,609,862
La Veleta
Bed:

1

Bath:

1

53.22

m²

Condo
Details
1 day ago
Featured
Starting at

MX$7,928,785
MX$32,217,676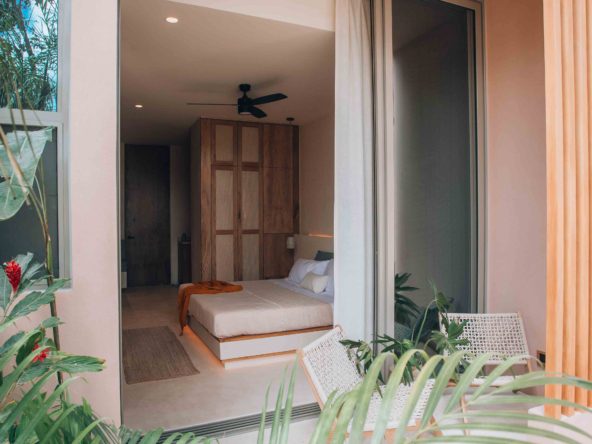 Starting at

MX$7,928,785
MX$32,217,676
Aldea Zama
Details
1 month ago
Starting at

MX$2,898,715
MX$7,569,756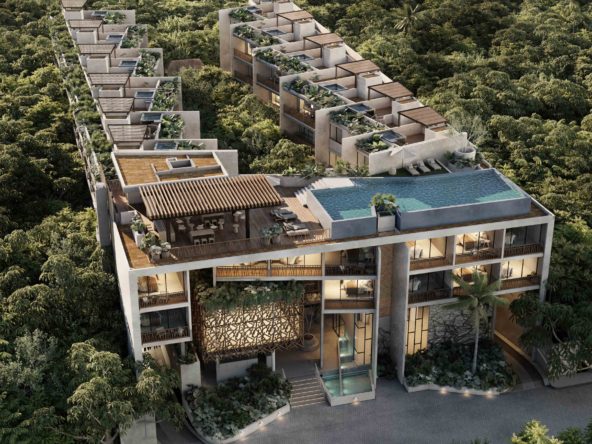 Starting at

MX$2,898,715
MX$7,569,756
Tulum District
Details
1 month ago
Starting at

MX$8,820,000
MX$3,220,000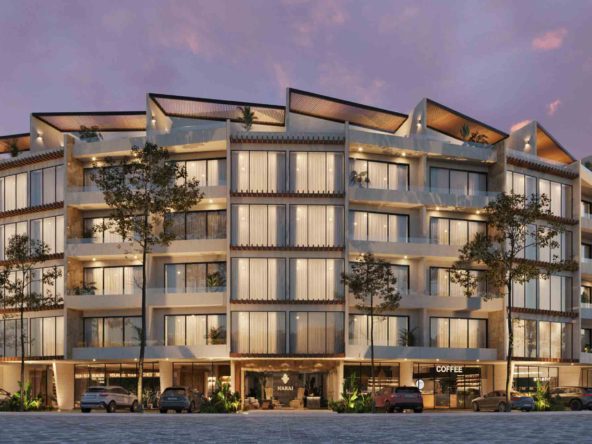 Starting at

MX$8,820,000
MX$3,220,000
Aldea Zama
Beds:

3

Baths:

2

144

m²

Condo
Details
1 month ago
Featured
Starting at

MX$3,641,000
MX$6,980,000
Starting at

MX$3,641,000
MX$6,980,000
La Veleta
Bed:

1

Bath:

1

53.54

m²

Condo
Details
1 month ago
Featured
Starting at

MX$5,836,440
MX$6,914,800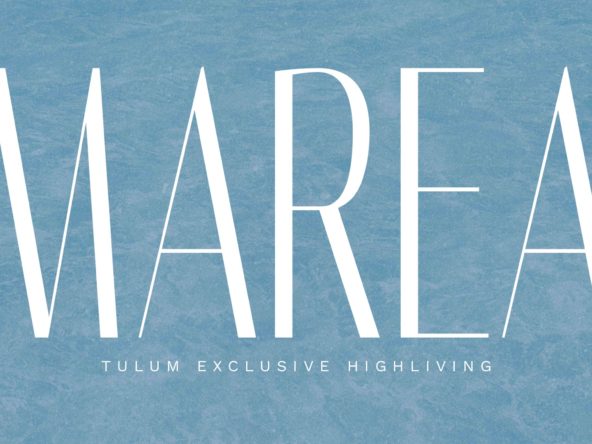 Starting at

MX$5,836,440
MX$6,914,800
Consciente
Details
1 month ago
Featured
Starting at

MX$40,346,483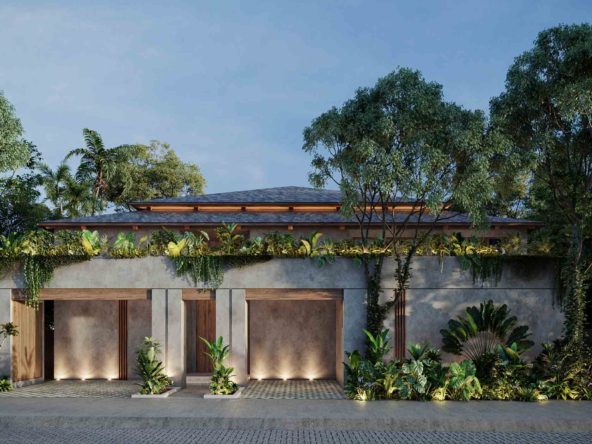 Starting at

MX$40,346,483
Selvazama
Details
1 month ago
Starting at

MX$2,681,205
MX$13,455,161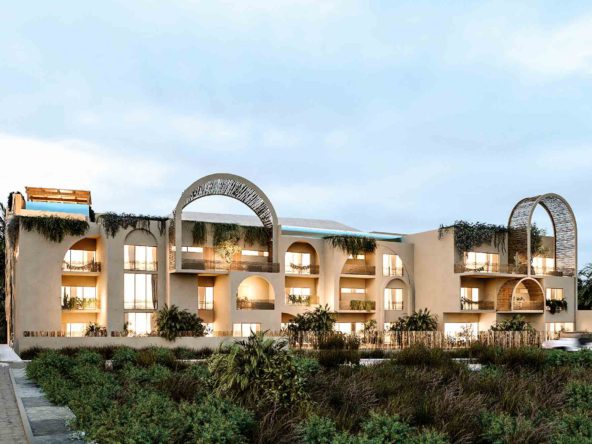 Starting at

MX$2,681,205
MX$13,455,161
Region 8
Bed:

1

Bath:

1

35.96

m²

Condo
Details
1 month ago