Tulum has become a hotbed for real estate investment in recent years. The allure of its stunning beaches, bohemian atmosphere, and growing popularity has drawn investors from all over the world.
If you're considering investing in real estate in Tulum, here are a few tips and considerations:
Do your research
As with any investment, it's important to do your research before you buy. Learn about the Tulum real estate market, including trends, prices, and rental rates. Talk to other investors and real estate agents to get their insights.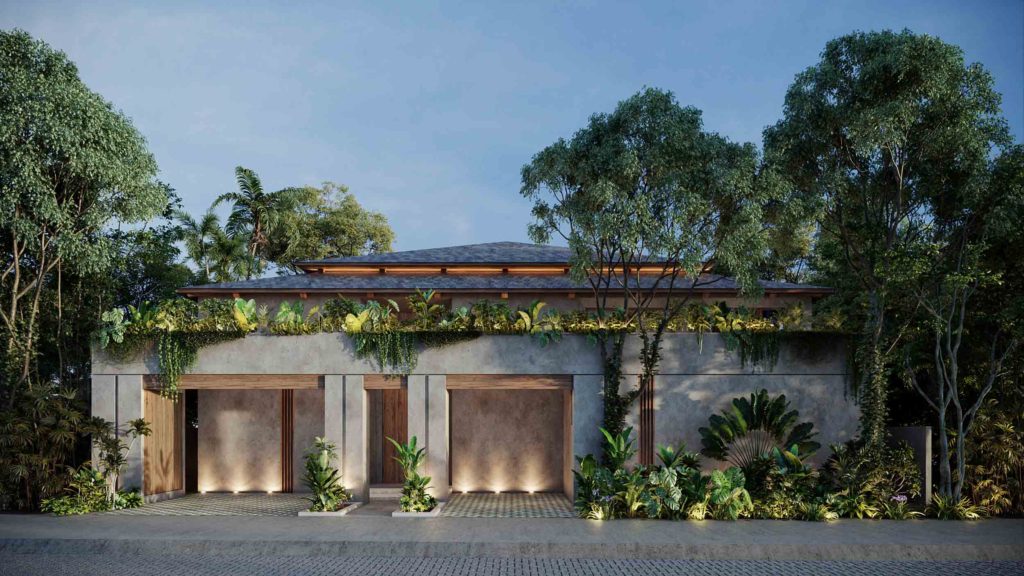 Choose the right location
Tulum is a relatively small town, but there are a variety of different neighborhoods to choose from. Each neighborhood has its own unique vibe and price point. Consider your lifestyle and investment goals when choosing a location.
Consider the type of property
There are a variety of different types of properties available in Tulum, from condos and villas to land and commercial properties. Each type of property has its own advantages and disadvantages. Consider your budget, rental potential, and personal needs when choosing a property type.
Work with a reputable real estate agent
good real estate agent can help you navigate the Tulum real estate market and find the right property for your needs. They can also help you with the legal and financial aspects of buying property in Mexico.
Be prepared for closing costs
In addition to the purchase price, there are a number of closing costs associated with buying property in Mexico. These costs can include taxes, fees, and legal expenses.
Factor in ongoing costs
In addition to closing costs, there are a number of ongoing costs associated with owning property in Mexico. These costs can include property taxes, homeowners association fees, and maintenance costs.
Despite the risks, real estate investment in Tulum can be a rewarding experience. With careful planning and execution, you can achieve your investment goals.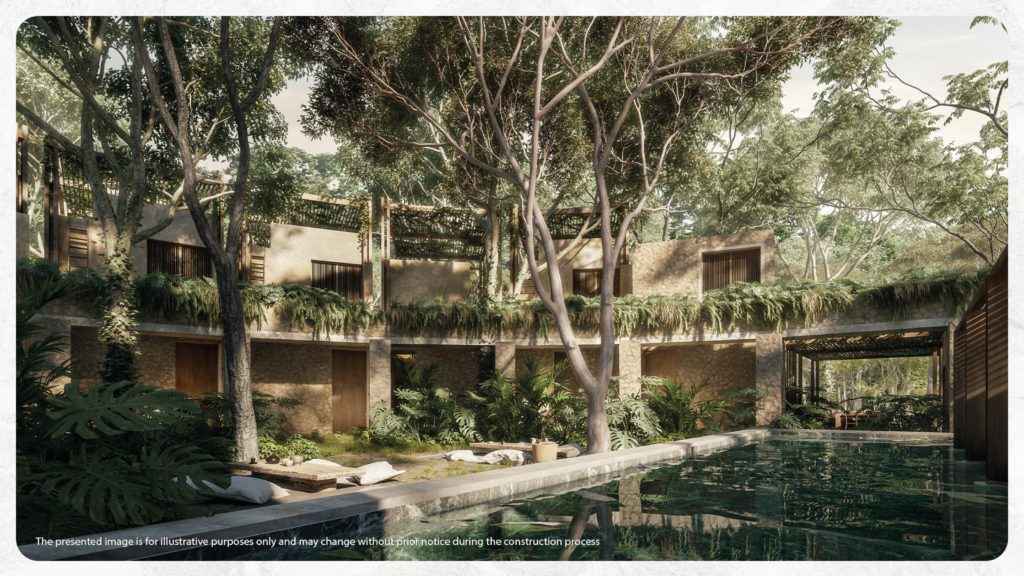 Additional considerations:
Rental potential: If you're planning on renting out your property, it's important to consider the rental potential. Tulum is a popular tourist destination, so there is a strong demand for rental properties. However, it's important to factor in the seasonality of the tourism market.
Infrastructure: Tulum is a rapidly growing town, and the infrastructure is still being developed. Be aware of any potential infrastructure challenges, such as power outages or water shortages.
Legal considerations: Buying property in Mexico can be a complex process. Be sure to work with a qualified attorney who can help you understand the legal implications of buying property in Mexico.
By following these tips and considerations, you can increase your chances of success in the Tulum real estate market.
If you are looking for a luxury real estate investment that offers a high return on investment, a privileged location, a superior quality of life, luxury amenities and cultural value, then Tulum is an excellent option.
At Zepto Realty, we are experts in the luxury real estate market in Tulum. If you're interested in acquiring a luxury villa in this Caribbean paradise, we're here to assist you. Our team of highly trained real estate agents will guide you through the entire process, from property selection to closing the deal.
Experience the luxury, natural beauty, and exclusivity that only Tulum can offer. Contact us today and discover your luxury villa in Tulum!
Do you want to invest in Tulum? Get to know our properties
Starting at

MX$5,112,427
MX$8,609,862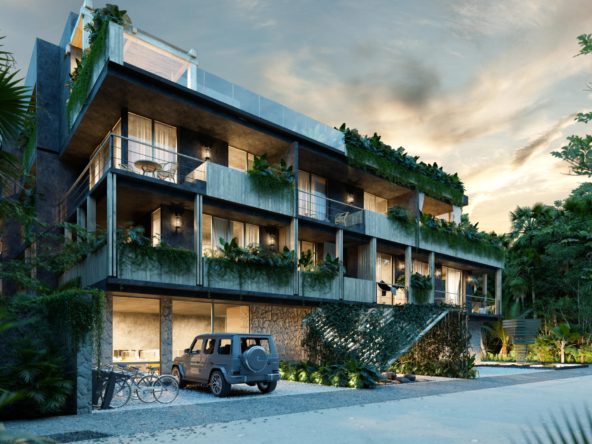 Starting at

MX$5,112,427
MX$8,609,862
La Veleta
Bed:

1

Bath:

1

53.22

m²

Condo
Details
24 hours ago
Featured
Starting at

MX$7,928,785
MX$32,217,676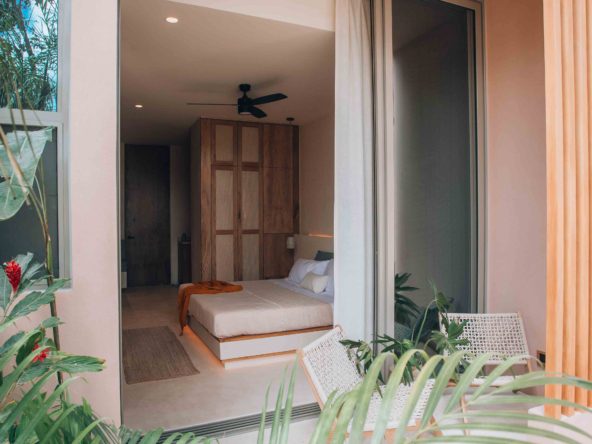 Starting at

MX$7,928,785
MX$32,217,676
Aldea Zama
Details
1 month ago
Starting at

MX$2,898,715
MX$7,569,756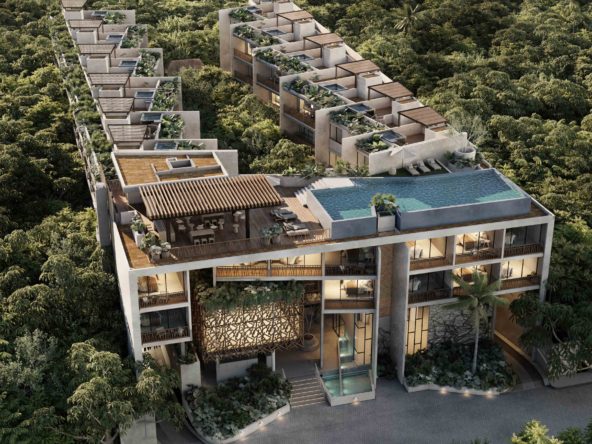 Starting at

MX$2,898,715
MX$7,569,756
Tulum District
Details
1 month ago
Starting at

MX$8,820,000
MX$3,220,000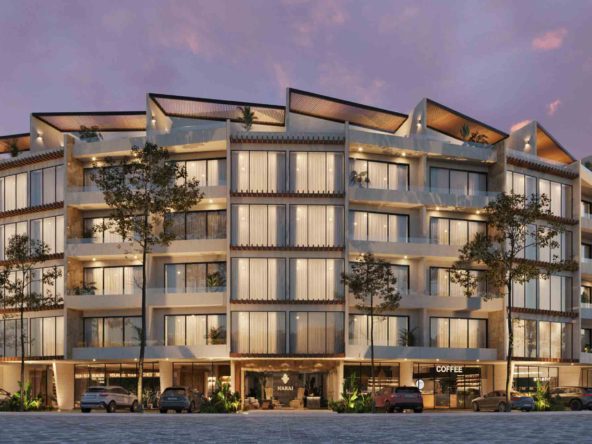 Starting at

MX$8,820,000
MX$3,220,000
Aldea Zama
Beds:

3

Baths:

2

144

m²

Condo
Details
1 month ago
Featured
Starting at

MX$3,641,000
MX$6,980,000
Starting at

MX$3,641,000
MX$6,980,000
La Veleta
Bed:

1

Bath:

1

53.54

m²

Condo
Details
1 month ago
Featured
Starting at

MX$5,836,440
MX$6,914,800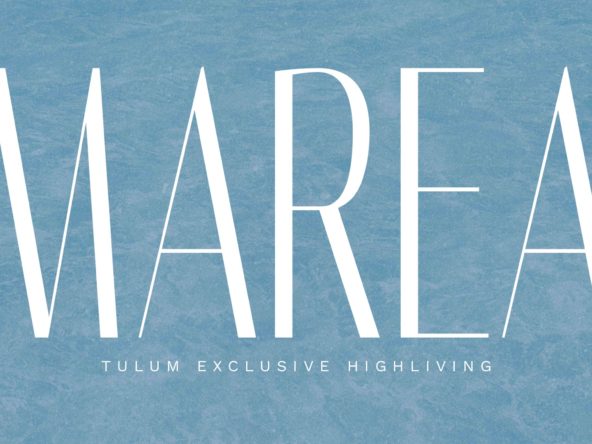 Starting at

MX$5,836,440
MX$6,914,800
Consciente
Details
1 month ago
Featured
Starting at

MX$40,346,483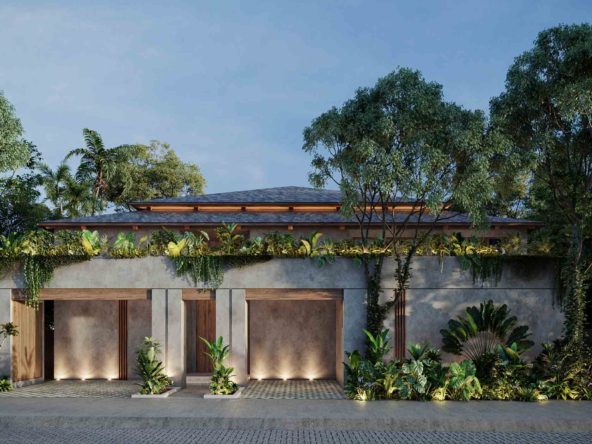 Starting at

MX$40,346,483
Selvazama
Details
1 month ago
Starting at

MX$2,681,205
MX$13,455,161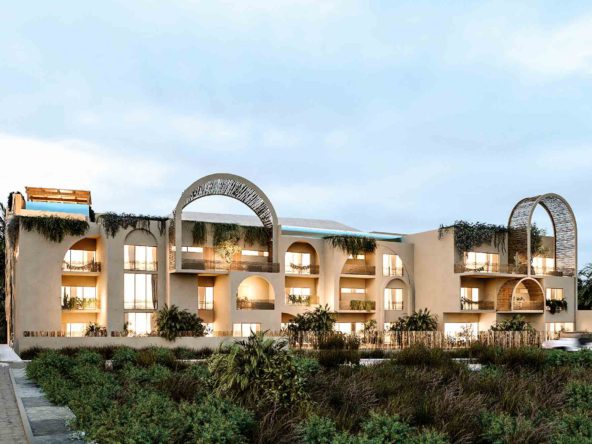 Starting at

MX$2,681,205
MX$13,455,161
Region 8
Bed:

1

Bath:

1

35.96

m²

Condo
Details
1 month ago