Tulum is a rapidly growing and sought-after destination in the Riviera Maya, Mexico. Known for its stunning beaches, bohemian atmosphere, and jungle vibes, Tulum offers a unique blend of natural beauty and modern amenities.
For those seeking a secure and tranquil living environment, gated communities in Tulum provide a number of advantages.
Enhanced security:
Gated communities offer a heightened level of security for residents. With controlled access and 24/7 security personnel, gated communities deter crime and provide peace of mind. This is especially important in a tourist destination like Tulum, where there can be a higher risk of petty theft and other crimes.
Sense of community: Gated communities often foster a strong sense of community among residents. With shared amenities and events, residents have the opportunity to get to know their neighbors and build lasting relationships. This can be especially beneficial for those who are new to Tulum or who are looking for a more connected living experience.
Well-maintained amenities: Gated communities typically offer a wide range of well-maintained amenities, such as swimming pools, fitness centers, playgrounds, and clubhouses. These amenities provide residents with opportunities for recreation, fitness, and social interaction.
Increased property value: Properties in gated communities tend to hold their value or even appreciate in value over time. This is due to the high demand for secure and well-maintained living environments. As a result, buying a property in a gated community can be a wise investment.
Peace and quiet: Gated communities are typically located in quieter areas, away from the hustle and bustle of the main tourist areas. This can be a major advantage for those who are looking for a more peaceful and relaxed living environment.
Here are some of the most popular gated communities in Tulum:
Aldea Zama
Conciencia Tulum
La Veleta
Tulum Country Club
Bahia Principe

Selvazama 
If you are looking for a luxury real estate investment that offers a high return on investment, a privileged location, a superior quality of life, luxury amenities and cultural value, then Tulum is an excellent option.
At Zepto Realty, we are experts in the luxury real estate market in Tulum. If you're interested in acquiring a luxury villa in this Caribbean paradise, we're here to assist you. Our team of highly trained real estate agents will guide you through the entire process, from property selection to closing the deal.
Experience the luxury, natural beauty, and exclusivity that only Tulum can offer. Contact us today and discover your luxury villa in Tulum!
Do you want to invest in Tulum? Get to know our properties
Starting at

MX$5,112,427
MX$8,609,862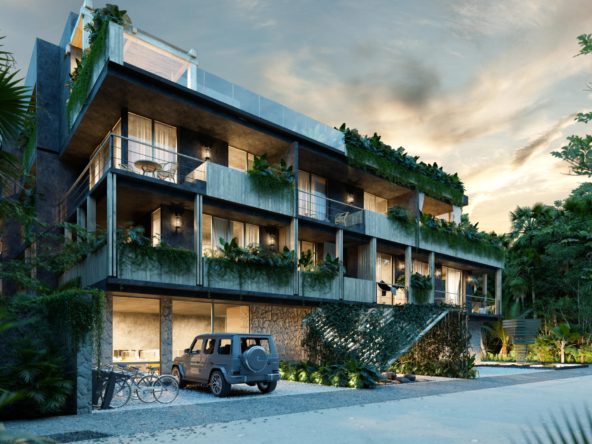 Starting at

MX$5,112,427
MX$8,609,862
La Veleta
Bed:

1

Bath:

1

53.22

m²

Condo
Details
23 hours ago
Featured
Starting at

MX$7,928,785
MX$32,217,676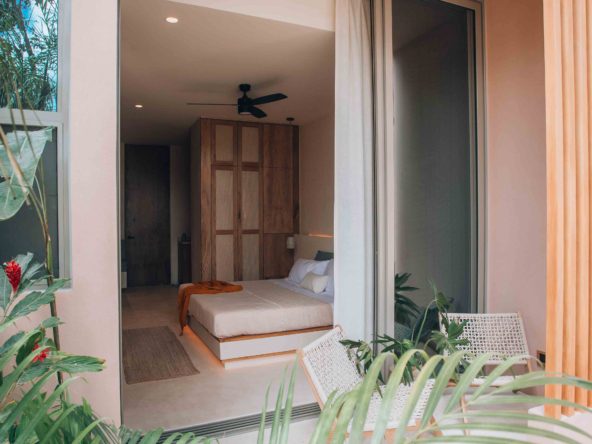 Starting at

MX$7,928,785
MX$32,217,676
Aldea Zama
Details
1 month ago
Starting at

MX$2,898,715
MX$7,569,756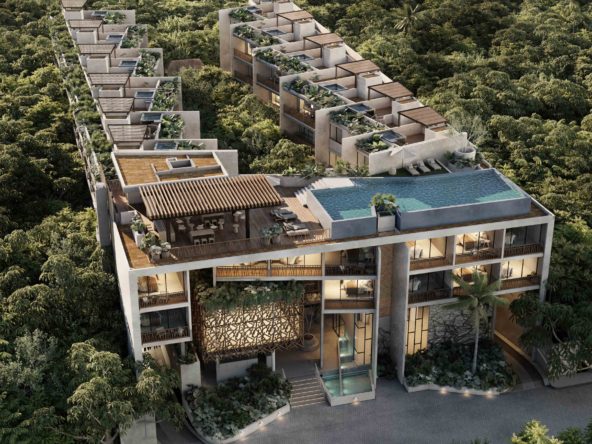 Starting at

MX$2,898,715
MX$7,569,756
Tulum District
Details
1 month ago
Starting at

MX$8,820,000
MX$3,220,000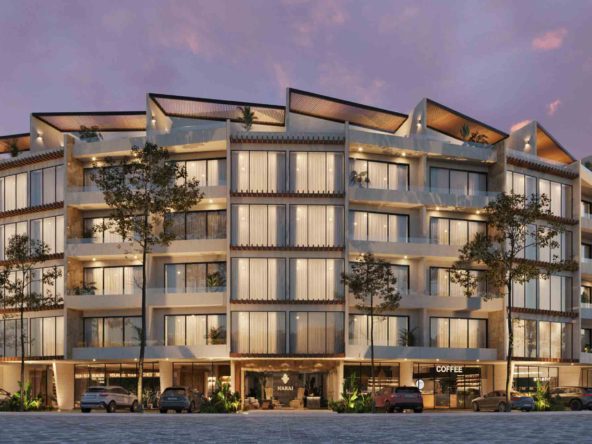 Starting at

MX$8,820,000
MX$3,220,000
Aldea Zama
Beds:

3

Baths:

2

144

m²

Condo
Details
1 month ago
Featured
Starting at

MX$3,641,000
MX$6,980,000
Starting at

MX$3,641,000
MX$6,980,000
La Veleta
Bed:

1

Bath:

1

53.54

m²

Condo
Details
1 month ago
Featured
Starting at

MX$5,836,440
MX$6,914,800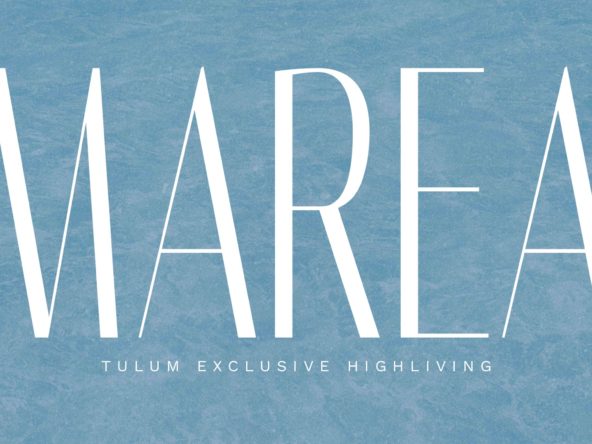 Starting at

MX$5,836,440
MX$6,914,800
Consciente
Details
1 month ago
Featured
Starting at

MX$40,346,483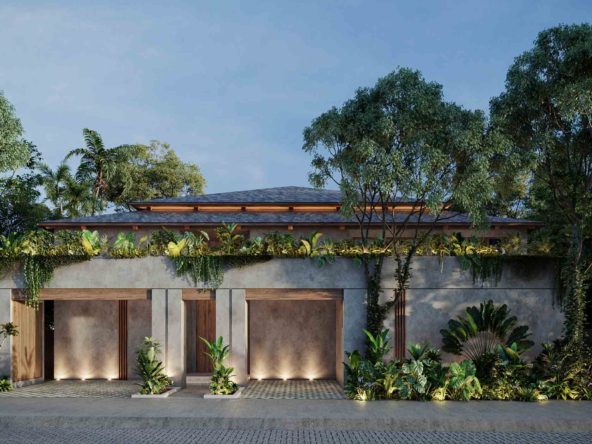 Starting at

MX$40,346,483
Selvazama
Details
1 month ago
Starting at

MX$2,681,205
MX$13,455,161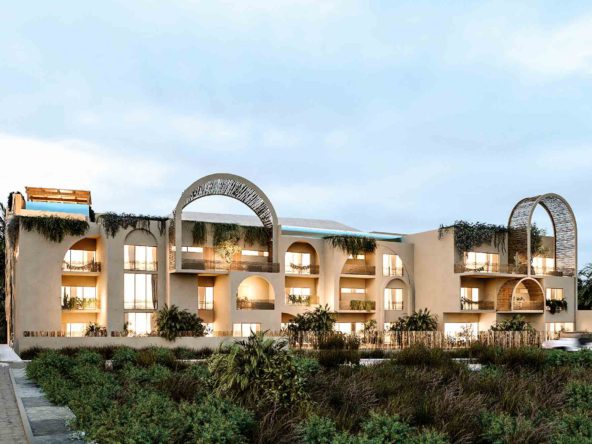 Starting at

MX$2,681,205
MX$13,455,161
Region 8
Bed:

1

Bath:

1

35.96

m²

Condo
Details
1 month ago