Owning a property in Tulum, Mexico is a dream for many. However, it's important to be aware of the associated costs, including property taxes.
In Mexico, property taxes are known as impuesto predial. They are levied by the municipality in which the property is located. The amount of property tax you owe is based on the assessed value of your property.
The assessed value of a property is determined by the municipality's tax assessor. The assessor will consider a number of factors when determining the assessed value, such as the size, location, and condition of the property.
How to pay property taxes in Tulum:
Property taxes in Tulum can be paid in person at the municipal offices or online. If you pay online, you will need to have your property tax account number.
Property taxes are due on an annual basis. The deadline for paying property taxes is typically in January or February. However, many municipalities offer discounts for early payment.
Property tax rates in Tulum
Property tax rates in Tulum vary depending on the municipality. However, the average property tax rate in Tulum is around 0.25% of the assessed value of the property.
For example, if the assessed value of your property is $100,000 MXN, your annual property tax bill would be $250 MXN.
Exemptions from property taxes:
There are a few exemptions from property taxes in Tulum. For example, pensioners and people with disabilities may be eligible for a property tax exemption.
How to contest your property tax assessment:
If you believe that your property has been assessed too high, you can contest the assessment. To do so, you will need to file a formal appeal with the municipal tax assessor.
Conclusion
Property taxes are an important part of owning a property in Tulum. By understanding how property taxes work, you can ensure that you are meeting your obligations as a property owner.
If you have any questions about property taxes in Tulum, you can contact the municipal tax office for more information.
If you are looking for a luxury real estate investment that offers a high return on investment, a privileged location, a superior quality of life, luxury amenities and cultural value, then Tulum is an excellent option.
At Zepto Realty, we are experts in the luxury real estate market in Tulum. If you're interested in acquiring a luxury villa in this Caribbean paradise, we're here to assist you. Our team of highly trained real estate agents will guide you through the entire process, from property selection to closing the deal.
Experience the luxury, natural beauty, and exclusivity that only Tulum can offer. Contact us today and discover your luxury villa in Tulum!
Do you want to invest in Tulum? Get to know our properties
Starting at

MX$5,112,427
MX$8,609,862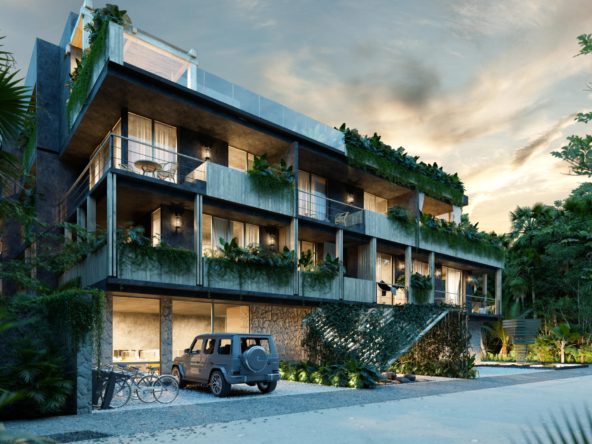 Starting at

MX$5,112,427
MX$8,609,862
La Veleta
Bed:

1

Bath:

1

53.22

m²

Condo
Details
1 day ago
Featured
Starting at

MX$7,928,785
MX$32,217,676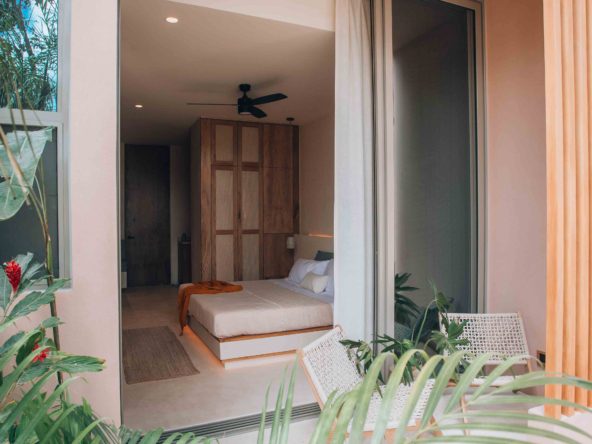 Starting at

MX$7,928,785
MX$32,217,676
Aldea Zama
Details
1 month ago
Starting at

MX$2,898,715
MX$7,569,756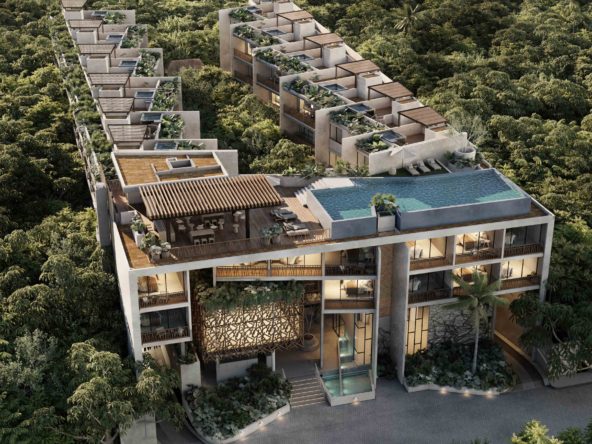 Starting at

MX$2,898,715
MX$7,569,756
Tulum District
Details
1 month ago
Starting at

MX$8,820,000
MX$3,220,000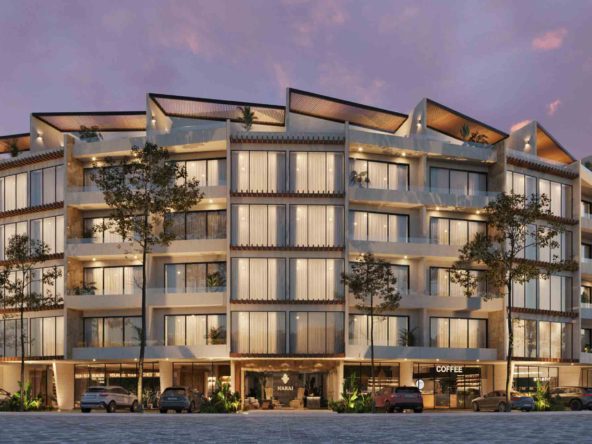 Starting at

MX$8,820,000
MX$3,220,000
Aldea Zama
Beds:

3

Baths:

2

144

m²

Condo
Details
1 month ago
Featured
Starting at

MX$3,641,000
MX$6,980,000
Starting at

MX$3,641,000
MX$6,980,000
La Veleta
Bed:

1

Bath:

1

53.54

m²

Condo
Details
1 month ago
Featured
Starting at

MX$5,836,440
MX$6,914,800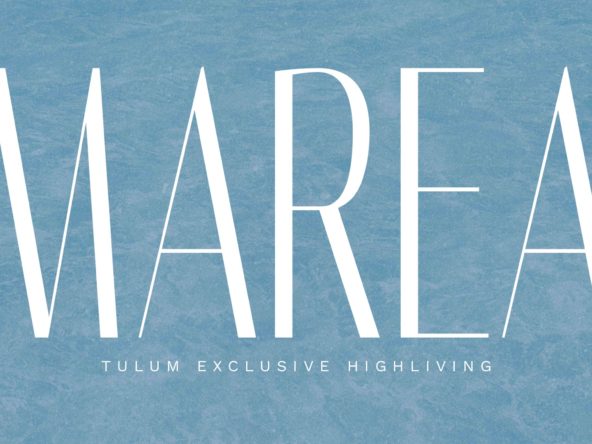 Starting at

MX$5,836,440
MX$6,914,800
Consciente
Details
1 month ago
Featured
Starting at

MX$40,346,483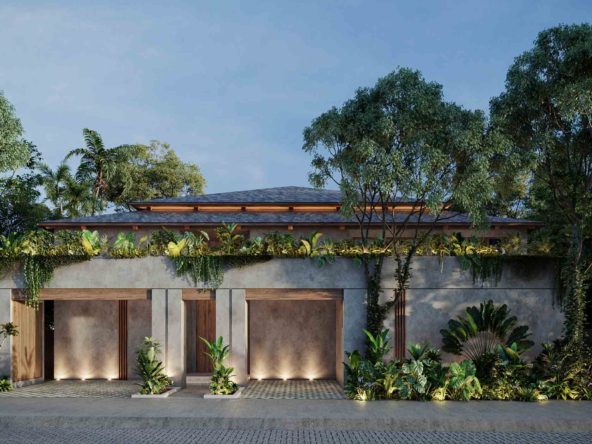 Starting at

MX$40,346,483
Selvazama
Details
1 month ago
Starting at

MX$2,681,205
MX$13,455,161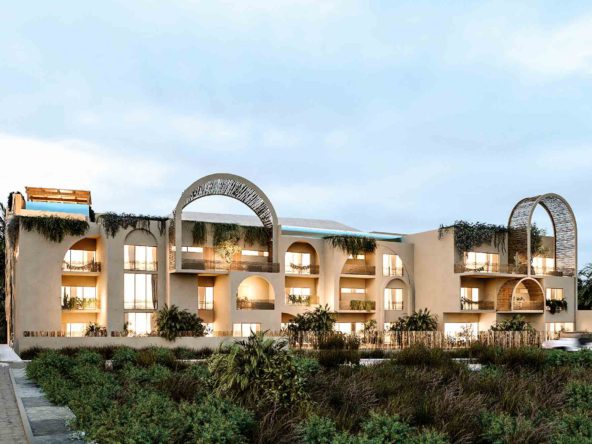 Starting at

MX$2,681,205
MX$13,455,161
Region 8
Bed:

1

Bath:

1

35.96

m²

Condo
Details
1 month ago